To learn more about a book and to make a purchase click the button or the book.
"The Entrepreneur's Garden" is an insightful and compelling book exploring the nine essential relationships that business owners need to master to be successful while keeping and growing their passion for what they do. The story follows an entrepreneur named Sally who started her own business. While things begin well, she soon finds herself grappling with growing her company. Realizing that she needs to change her approach or give up on her business reaching the next level, she sets her intentions on finding a mentor. Sally meets Dee, who enters her life as a mentor just when Sally needs it the most. Dee is a successful entrepreneur and believes in sharing how she learned to keep her businesses running smoothly while pursuing other things that were important to her. She points out to Sally that by concentrating on nine key relationships, she can surpass her dreams…and have fun doing it.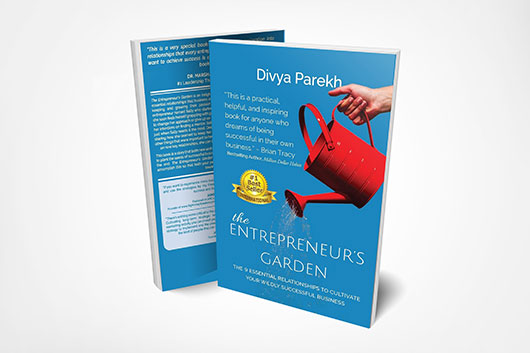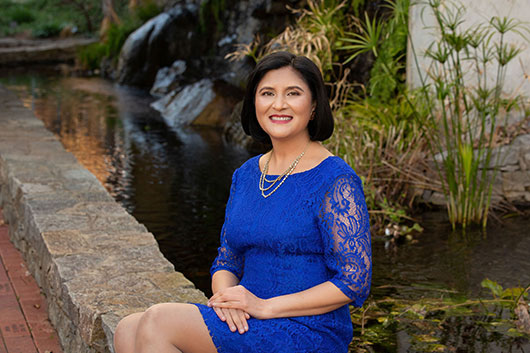 A Word From
9 Time #1 International
Best-Selling Author Divya Parekh
I welcome you to explore and read all my books for not just the purpose of gaining pertinent knowledge but to enhance your life and accomplish your goals going forward. Here, I share a ton of valuable information from not just myself, but some of the leading voices in various industries. around the globe These readings are sure to bring you joy and prosperity on your journey in becoming the best you, that you can be.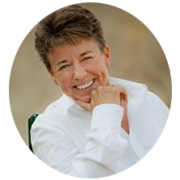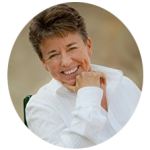 Coach Winn
Two-time Olympian, Originator of the WIN Philosophy
"When you read Divya's book, you will discover new methods for building your business while re-remembering potent wisdom tips you once knew and forgot. Divya combines storytelling with facts in such a manner that you quickly turn pages to find the next tool which will take your business over the top."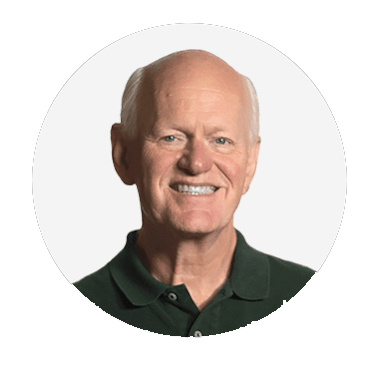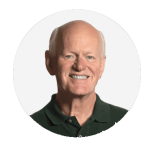 Dr. Marshall Goldsmith
#1 Leadership Thinker,Executive Coach
"This is a very special book! Divya Parekh's exploration into relationships that every entrepreneur should know about if they want to achieve success is exceptional! I hope you enjoy this book as much as I did! ."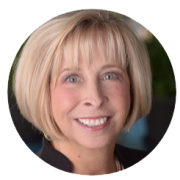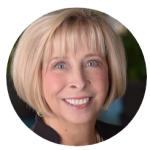 Rhonda York
Real Motivation for Today's Entrepreneur
"Divya does a wonderful job easing the stress of being an entrepreneur. Her spot-on, simple steps makes it easy to follow and apply. The book is written in a narrative form, so the reader becomes engaged in the characters, while learning important guidance at the same time. If one applies Dee's wisdom and suggestions as Sally does, they will be able to move their business forward. Entrepreneurship is not for the weak at heart, but Divya's book can provide the necessary roadmap for a successful business."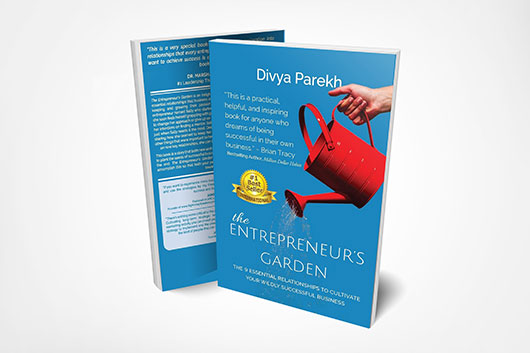 Paperback
All my readings are available for your enjoyment in paperback format. Wether on-the-go,  at the office or on vacation feel free to purchase multiple copies for  yourself or that special entrepreneur in your life!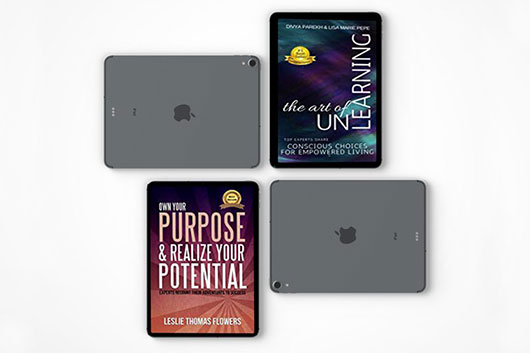 Digital
Not a fan of Paperback books? I have you covered. Purchase your books today on Amazon and receive it digitally on  Kindle Fire, iPad or any digital device you use. Take the hassle out of carrying books around and start reading at your leisure digitally.